DJ Booth Rental
Take your event to the next level.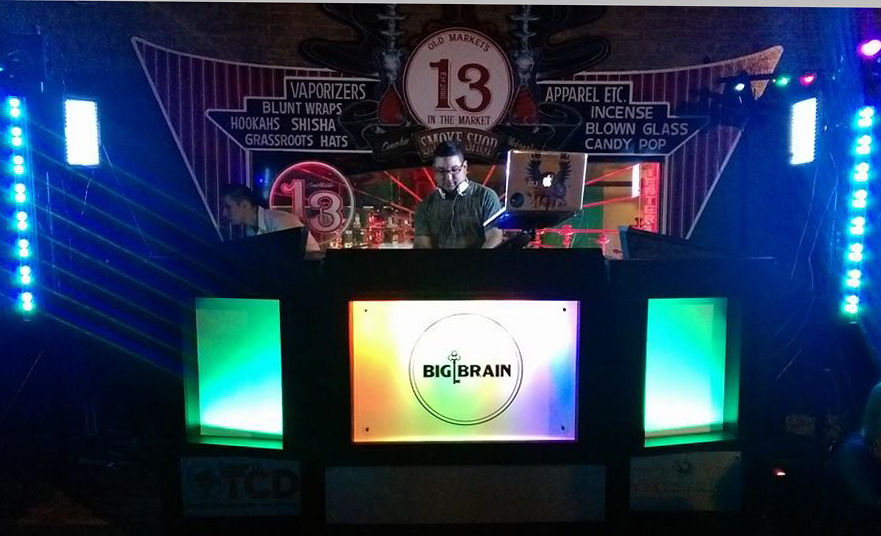 Price Breakdown
$300 – Pick up and drop off in the Omaha Metro Area.
*Out of the metro locations will be more.
$400 – With Sound Activated LED Lights
$500 – Lights and your logo in plexiglass in the center of the booth.
Contact Jake Today – 402.871.7826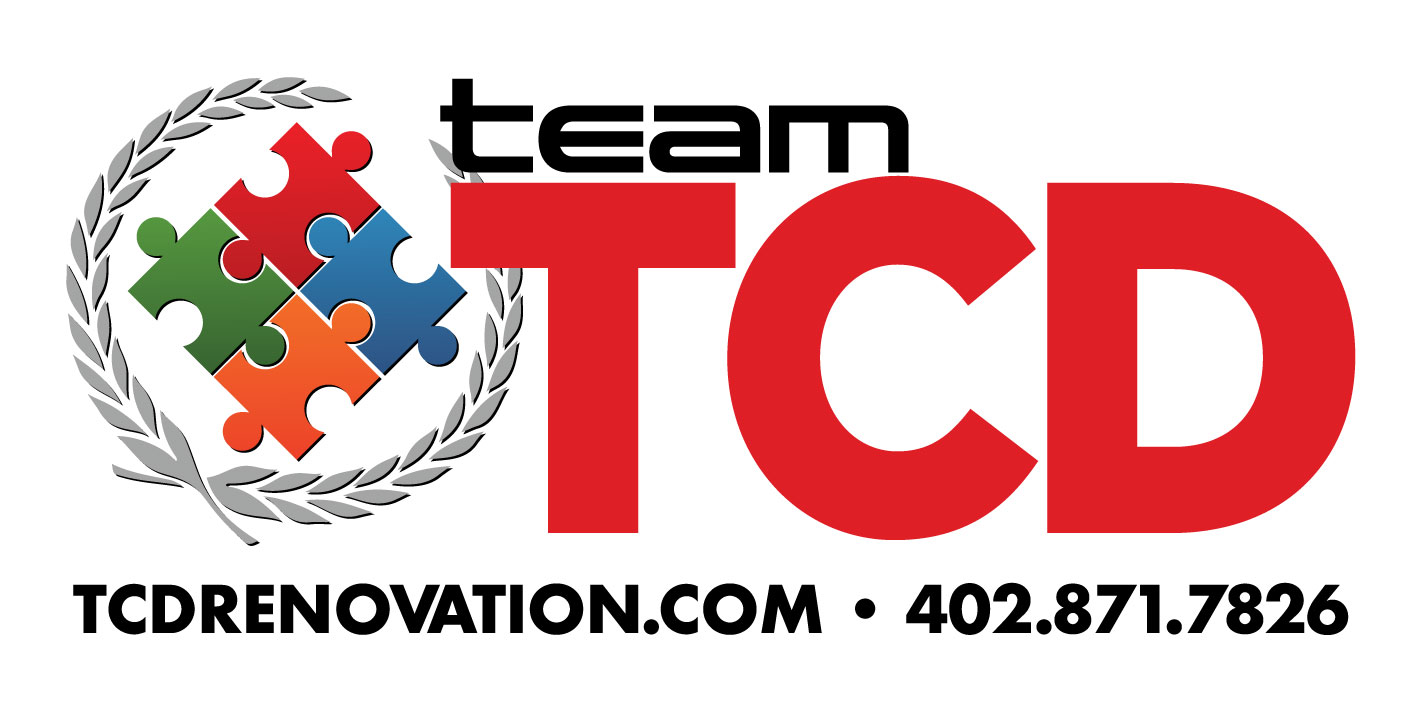 Need a booth built?
The possibilities are endless with the Team TCD. They can build you something custom that will set your club/lounge apart from others. Contact Jake for a FREE Estimate on your new DJ Booth. 402.871.7826
*portable dj booths available also.